The OSAA office is currently closed.
An electrical fire on 4/23 caused significant damage to the OSAA office; thankfully there were no injuries. Staff are working remotely,
and the best way to
reach staff is via email
. We anticipate delays on orders through the OSAA Corner Store (rules books, BIA supplies) and officials packets will also be delayed.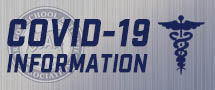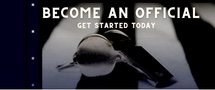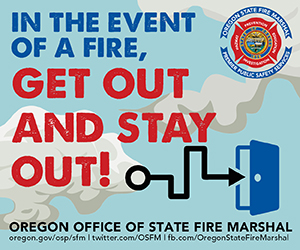 Wrestling AD and Coach Information

Wrestling Plan Book - Season 4
(Updated 5/20/2021)
» Wrestling Plan Book
Contains the season dates, NFHS rule changes, OSAA rules and policies, state championship information and qualifications, OSAA general policies

Reminders/Memos
»
Final Reminders
Final reminders prior to the first contest date
»
COVID-19 Preparedness and Safety Plan
Details considerations outlined in this document are meant to help game management with protocols and procedures for facility set-up and contest responsibilities.
»
OSAA Practice Model
Including Q&As
Girls Wrestling Resources
»
One Courageous Girl
Google Slide Deck with coaches guides when working with girls in high school
»
Girls Practice Checklist
Everyday reminders for Girls participating in Wrestling
»
Girls Competition Checklist
Competition reminders for Girls
SRI Updates - Dan Anson