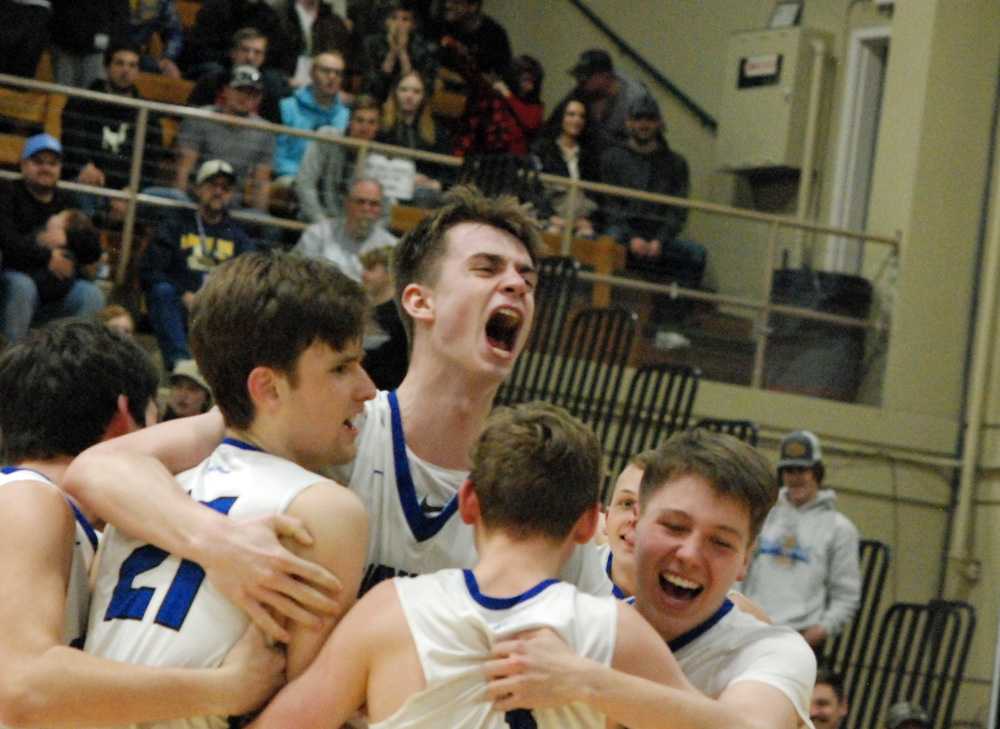 Western Christian and Union won indescribable games Saturday night in Pendleton at the OSAA / OnPoint Community Credit Union 2A Basketball Championships.
Western Christian prevailed over Tri-River Conference rival Salem Academy, 54-53, in two overtimes to capture its second boys title since 2019. Austin Sladek was outstanding for the Pioneers, scoring 19 points while adding nine boards, four key assists and clutch free throw shooting.
Union got 16 first-half points from Kaylin Nowak and 20 second-half points from Callie Glenn to stun top-seeded Salem Academy, 52-38. The Bobcats, who shot 41 percent from the free throw line for the season, made 18 of 25 free throws when it mattered most to garner the first girls basketball state title in school history.
Please check back on Sunday for detailed coverage of two games that won't long be forgotten.