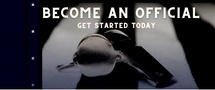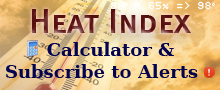 OSAA Headlines
Aug. 2
Includes action items voted on by the Board at their Summer Workshop.
July 17
Includes the pilot program philosophy, definitions and Q & A's for this one year trial.
June 29
Update from the June 20 meeting.
May 25
Important reminders for 2017‐18 school year.
May 24
New form recently approved by the State Board of Education.
Mar. 15
Details OSAA's stance on eligibility for students transferring under Open Enrollment.
Welcome to the OSAA Website