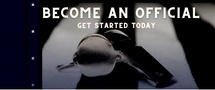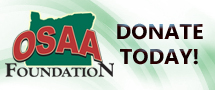 OSAA Headlines
Dec. 7
Summary for the December 4 meeting.
Dec. 3
Update from their November 27 meeting.
Nov. 16
Update from Nov. 13 meeting. Next meeting is December 11.
Oct. 19
Adopted by the Delegate Assembly and Executive Board in October, 2017.
Sep. 12
Updates Q & A's regarding use of facilities by students and coaches.
Welcome to the OSAA Website