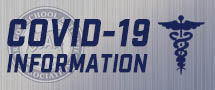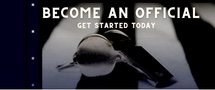 OSAA Support and Equity Resources

Training and Resources
Training
»
OSAA Racial Equity in School Athletics and Activities Training
»
Racial Equity Training Memo - Sept. 16, 2020
»
List of online training course completions
Oregon Department of Education Resources
»
Board of Education Black Lives Matter Resolution
»
Black Lives Matter Joint Letter of Support
»
All Students Belong Challenging Conversations Training Presentation
»
All Students Belong Challenging Conversations Script Training
»
All Students Belong Challenging Conversations - ASB Challenging Conversations Training Video
»
Oregon Department of Education Equity initiative resources
»
Oregon Department of Education: All Students Belong initiative resources
Additional Resources
»
Rise to Win
»
Rise to Win/Positive Coaching Alliance: Sports as a Vehicle for Social Change module
»
Rise to Win/Positive Coaching Alliance: Equality vs. Equity module
»
Rise to Win Workshop (November 18)
»
Registration
Equity and Diversity Newsletters
»
October 2020
OSAA Foundation Equity and Diversity Fund
»
Grant Application
The OSAA Foundation Board has established an Equity and Diversity Fund that schools can apply for to support their efforts. From literature, to guest speakers, to additional training beyond what's provided by the OSAA – the OSAA Foundation is looking for innovative ideas from schools about the engagement of Equity and Diversity training with their students, their staff and their communities.
2020-21 Grant Recipients:
- Century High School, $2,000. Used for the administration of the "Sports Can Battle Racism" workshops through the Positive Coaching Alliance.
Anti-Discrimination Resources
Equity and Civil Rights In School-Sponsored Activities Campaign
Articles
Resources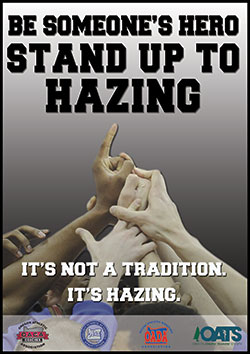 Hazing Prevention Campaign
Articles
Resources
Title IX Resources
Contact Information
K.T. Emerson, OSAA Assistant Executive Director, (503) 682-6722 x227,
kte@osaa.org
Kate Hildebrandt, ODE Civil Rights and Title IX Specialist, (503) 947-5667,
katherine.hildebrandt@state.or.us
Karin Moscon, ODE Education Specialist, Civil Rights, (503) 947-5706,
karin.moscon@state.or.us
Tim Sell, Office for Civil Rights, Seattle Office, (206) 607-1639,
timothy.sell@ed.gov
Title IX Funding and Booster Club Resources
OSAA/ODE Title IX Self-Evaluation Toolkit for Athletic Programs
Title IX Webinars
Additional Title IX Resources
Sportsmanship Resources
Pre-Contest Sportsmanship Announcement
Written and Audio versions of the required public address announcement.
OSAA Information
Additional Resources
The following additional resources provide quality information on pertinent subjects for high schools.