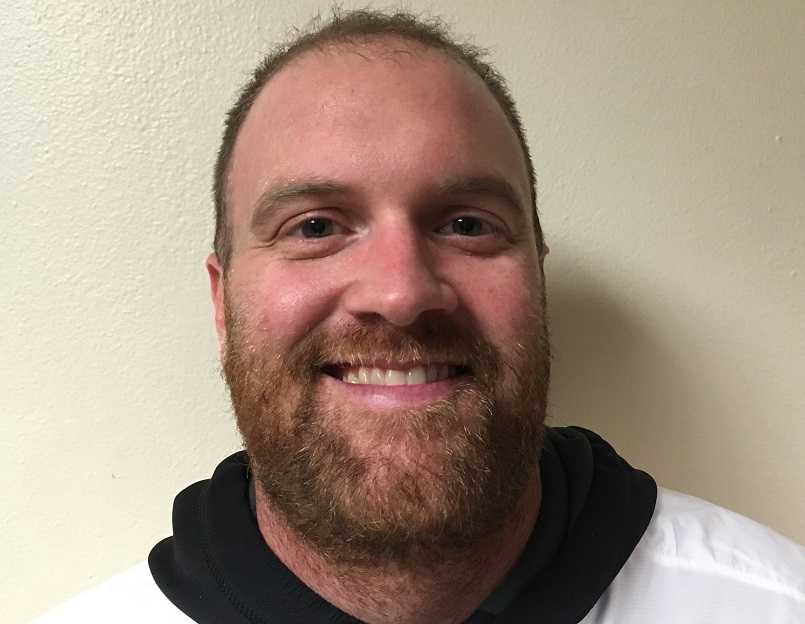 John Kemper has resigned as the football coach at Tigard, where he went 21-15 in four seasons.
Kemper told administrators of his decision Tuesday and informed the players Wednesday morning.
"Ultimately, it's just a family decision," Kemper said. "It's on my own terms. We have a couple of opportunities in front of us that we're working through to see where we may end up."
Kemper, a former Barlow and Linfield lineman, joined the Tigard staff as an offensive line coach in 2009 when Craig Ruecker was hired as coach. He took over as coach in 2019 after the retirement of Ruecker, who led the Tigers to the 6A semifinals five times in 10 seasons.
"When I first came to Tigard, I saw this being a place where I could spend an entire career," said Kemper, who teaches PE at the school. "Over the last year, maybe year-and-a-half, there have been some changes made. The values that the school and district have aren't really in alignment with mine."
Kemper said he consulted with Ruecker about his decision.
"We've had some long conversations," he said. "He was one of the few people who knew what was coming. He supports me. He knows what the other opportunities are. He's excited about those.
"I felt rather than waiting a few more weeks to see if those opportunities pan out, I wanted to – for the kids' sake – give the administration at the school as much time as possible to try to find a replacement."
In his first season at Tigard, Kemper led the team to the Three Rivers League title and a 10-1 record. The Tigers took the top seed into the 6A playoffs but were upset in the second round, falling to Mountainside 34-31 in overtime.
Tigard went 2-3 in the COVID-shortened season and 3-7 in 2021. The Tigers started 6-0 last season but finished 6-4, losing to Jesuit 42-6 in the first round of the playoffs.
Kemper said he believes the program took a "giant step forward" last season after it had splintered during the COVID crisis.
"The win-loss record wasn't quite what we wanted, but at the same time, my goal this last year was team culture and chemistry," he said. "Hearing guys talk about the year and what they took away from it, we were able to chalk up the year as a success. We were trying to re-establish what we had built from 2010 to 2019."
Will Kemper be a head coach again?
"We'll see," he said. "It would have to be the right fit, for sure. I'm still a football coach and still planning on coaching football. But the time of coaching at Tigard has come to an end."
Kemper and his wife Kerstin, who also works in the district, have children ages 5 and 3.