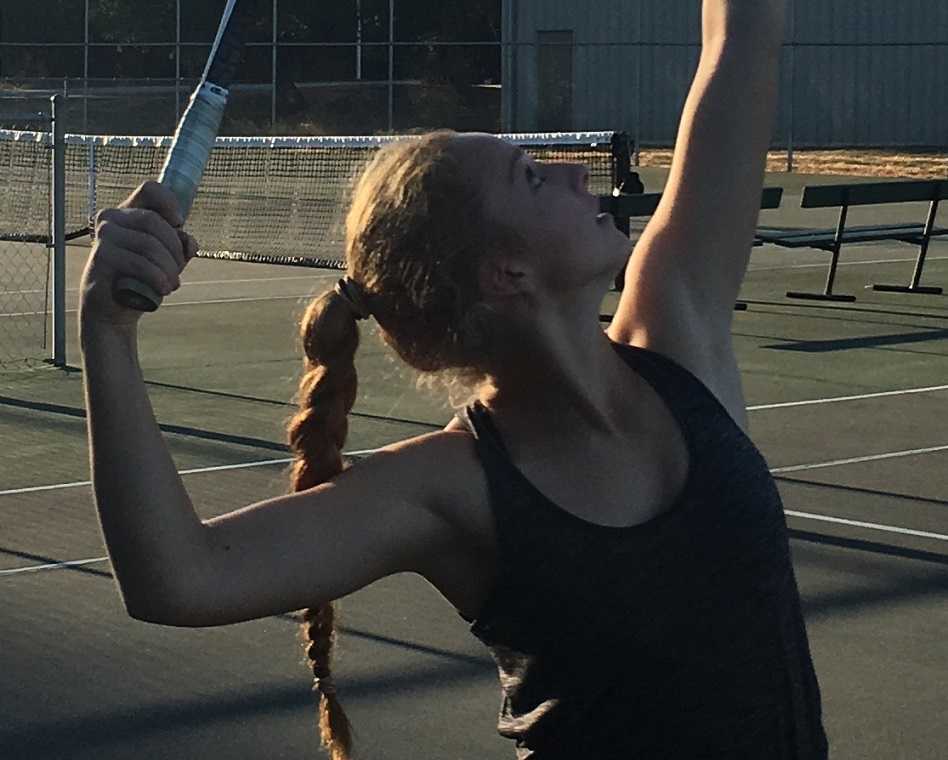 Despite not having a finalist, Roseburg nearly walked out of the 6A girls tennis tournament last year with its first state championship since 1971, finishing two points behind champion Lake Oswego.
Now, with many of their key players back, the Indians could be ready to make another push.
"I think we've got enough talent to contend if things line up right," coach Jeremy Root said. "If you want to go head-to-head against some of these schools, I don't think we could beat them."
Teams such as Jesuit and Sunset are loaded, but must navigate the tough Metro League district tournament to qualify players for state. Conversely, Roseburg has an easier path in the weaker Southwest Conference.
"Things can happen where we get more girls to state," Root said. "I think we'll do well. We have a good enough team to finish in the top five. Like last year, I told the girls, 'Just win one match, and that gives your team a chance.' And they all won one match."
The Indians have two of the state's top singles players in sophomore Mackenzie Eichman and junior Samantha Eichman, who made the semifinals and quarterfinals last year, respectively.
The players that eliminated the Eichmans – champion Lizzy Stevens of Tigard and runner-up Farida Abdelmoneum of Jesuit – have opted not to play this season, so the 6A outlook for singles appears to be wide open.
"I think there are six or seven really strong players this year," Root said. "I think it's going to be a lot better draw."
Mackenzie Eichman has faced top competition this season as Roseburg's No. 1 singles player, losing to Jesuit junior Nicole Hopman, Sunset junior Jin Yu and Sheldon junior Lauren Kreutzer. Yu won the state doubles title last year with her sister, Bo-Bae. Kreutzer was the Southwest Conference singles champion and a state quarterfinalist.
"She's had a lot of tough matches," Root said.
Samantha Eichman began the season playing doubles with sophomore Jayda Pieske -- who made the state quarterfinals last year with 2018 graduate Adrian Powell – and has since switched to No. 2 singles, where she has dominated. Root has considered teaming one of the Eichmans with Pieske for district, but has other doubles options.
"In my eyes, whoever I put with Jayda is going to win districts and do well at state," Root said. "She's that good of a player."
The doubles team of senior Alexandra Sandfort and junior Steffi Early has made the state tournament the last two years. Root said that Sandfort could end up playing with her sophomore sister, Lauren, who has been teaming with sophomore Hannah Root.
It's going to take some shuffling, but the Indians expect to be a factor in the 6A tournament.
"I know they're excited to do as well as they did last year," said Root, who is in his sixth season in charge after succeeding his mother, Jody, the team's coach for three decades. "I kind of feel like they feel there's pressure on them."