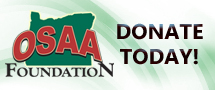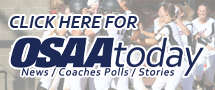 Showing articles by Kyle Stanfield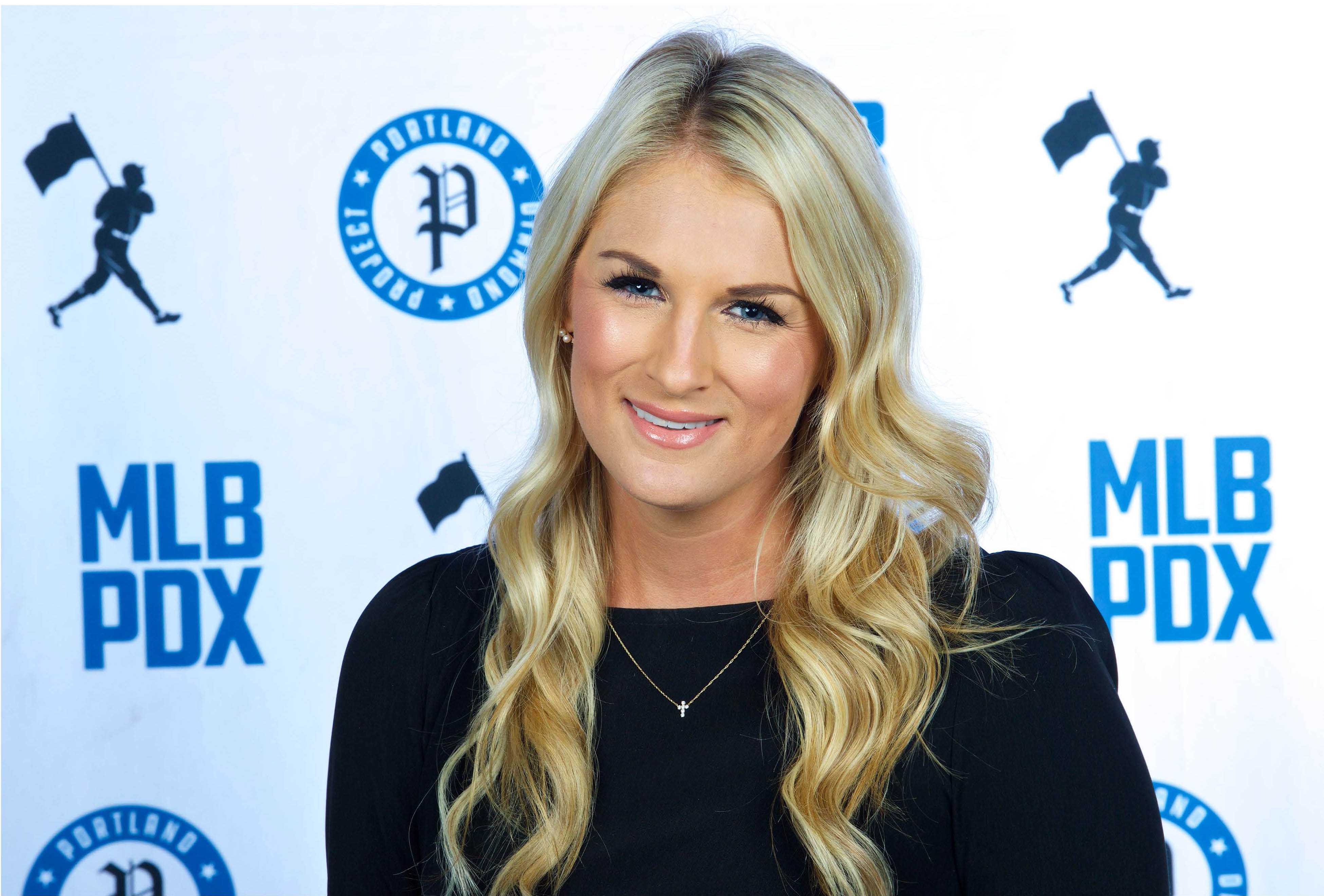 Portland native Jen Beyrle joins the staff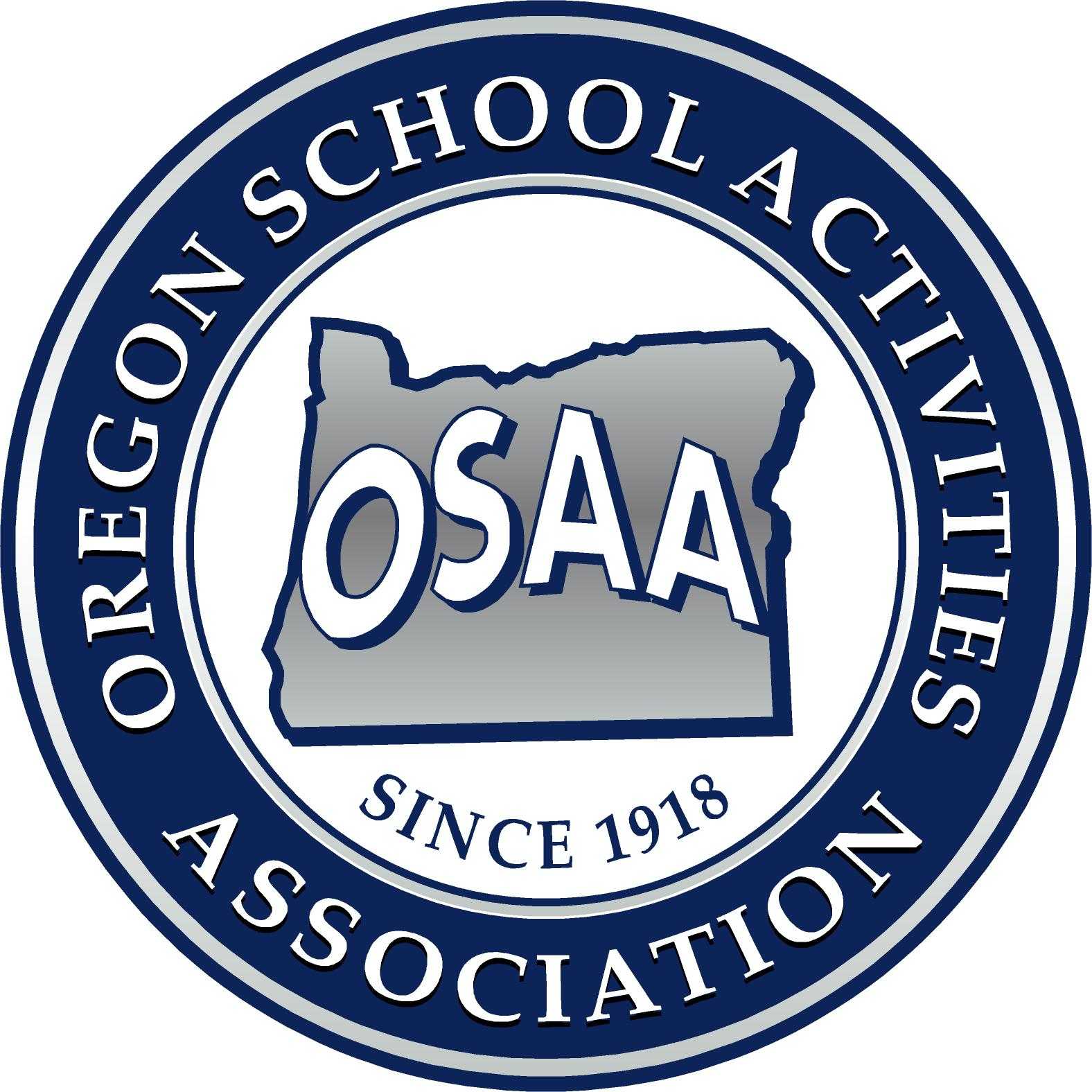 Four new members join the Executive Board as it expands to 15 voting members.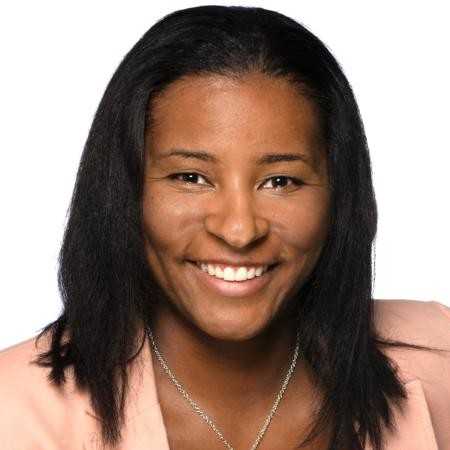 Monica Maxwell joins the staff starting this summer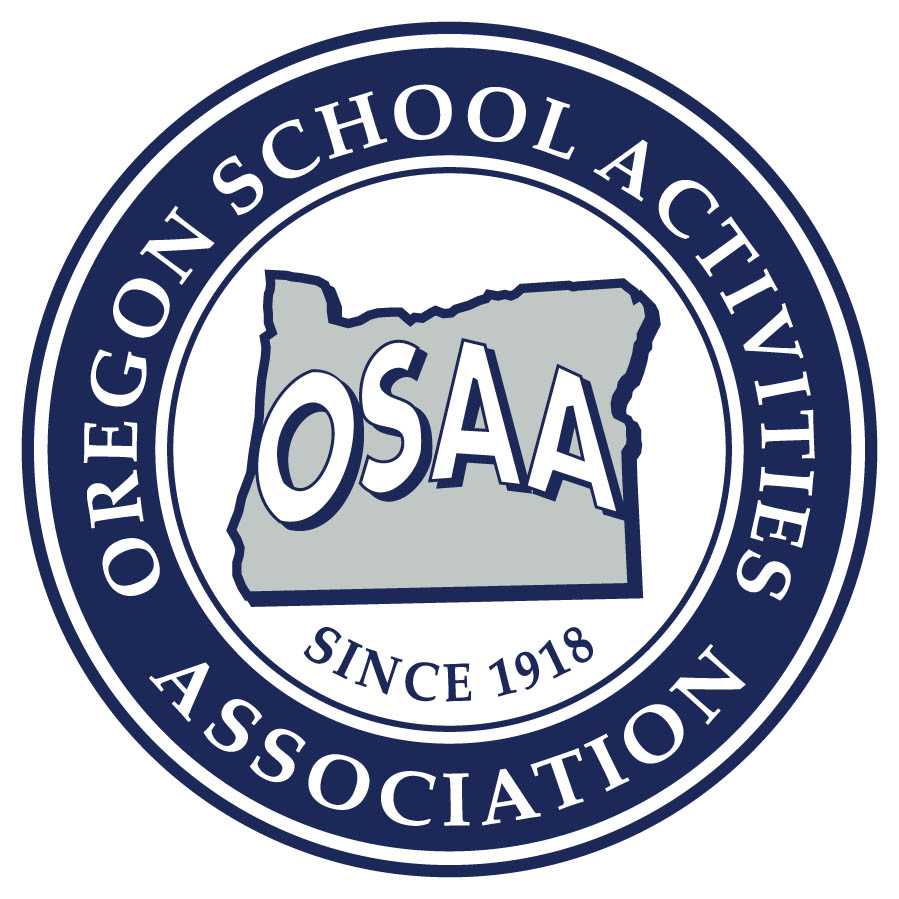 The OSAA is seeking a creative, energetic individual with a passion for high school sports and activities.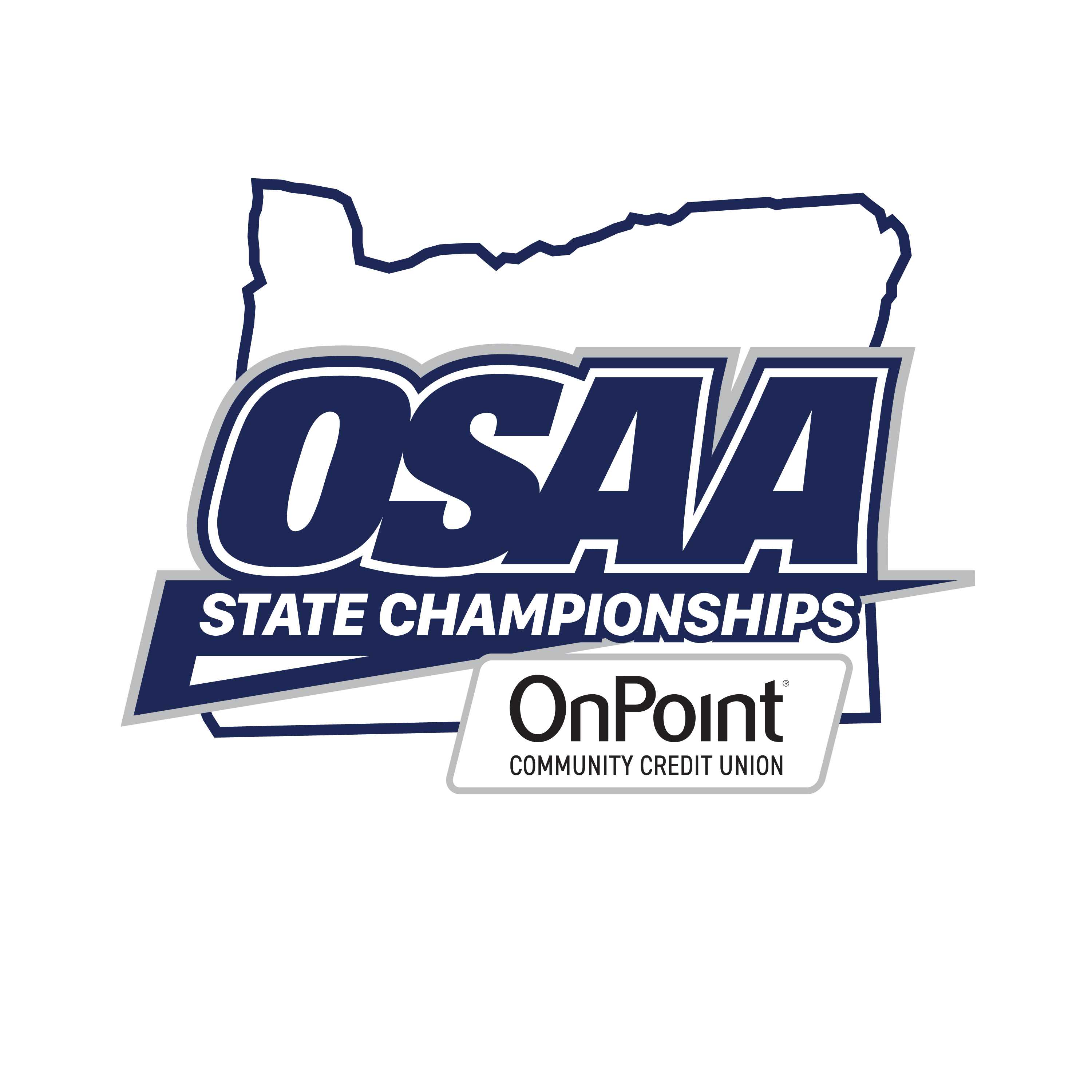 Speech, Solo Music, Choir, Band and Orchestra champions crowned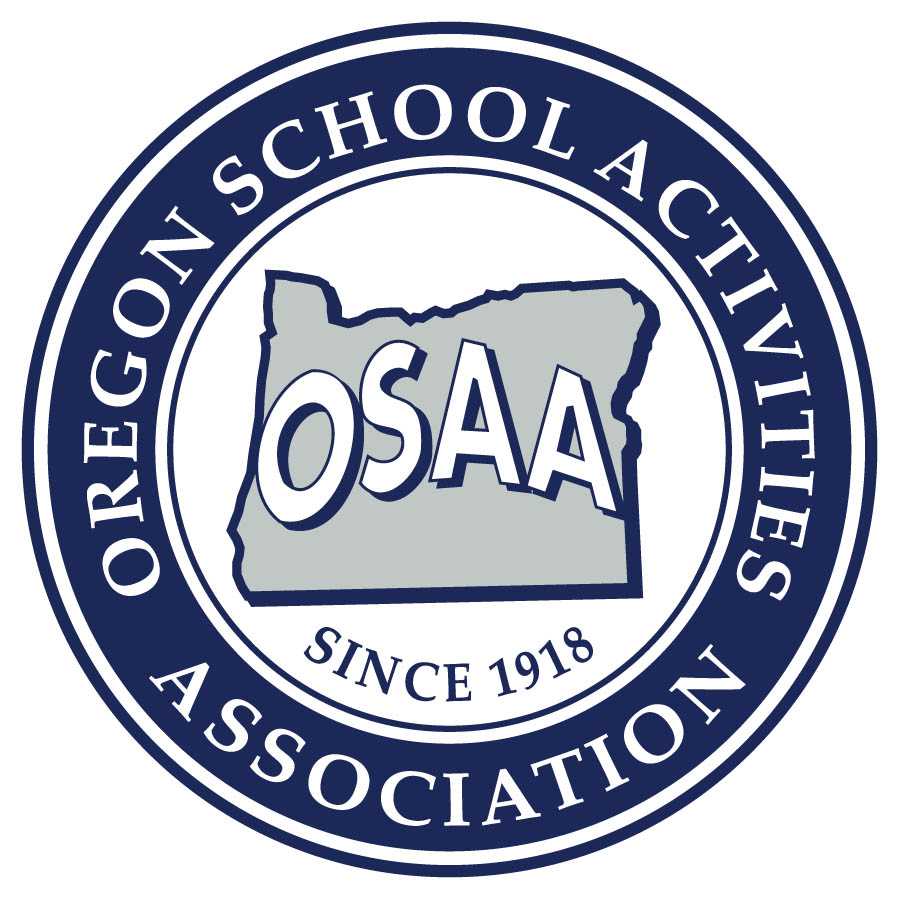 The OSAA is seeking an energetic, forward-thinking leader.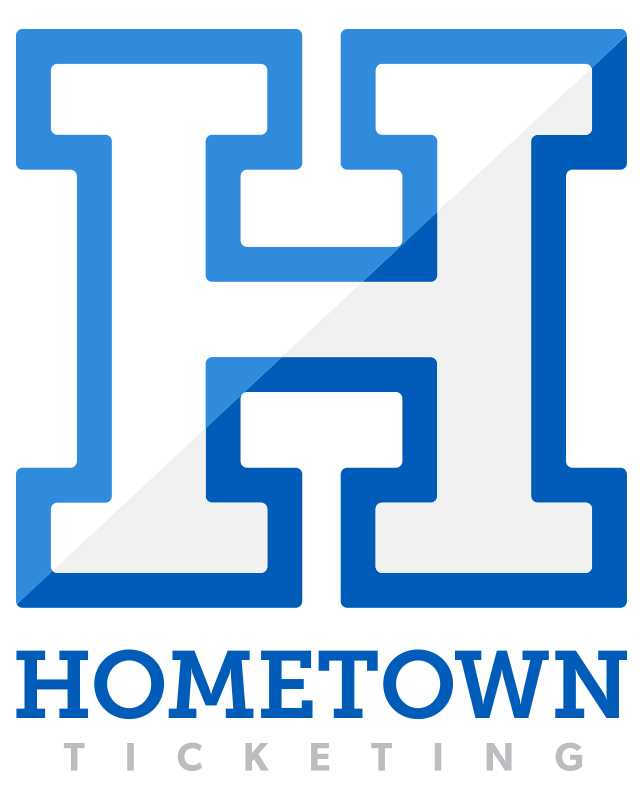 Starting this Fall, digital tickets will be available for all OSAA events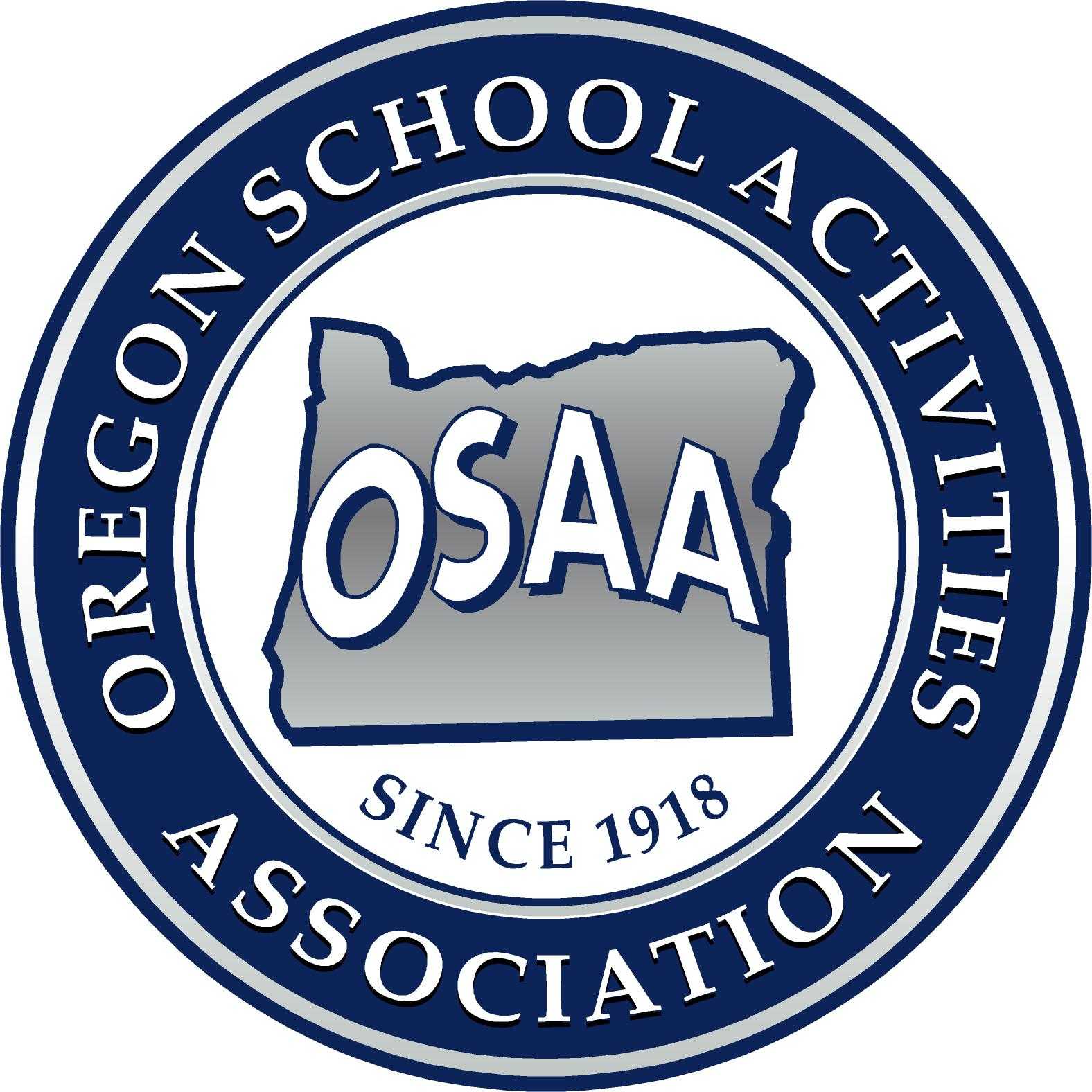 Summary of Executive Board action at the July 19-20, 2021 summer workshop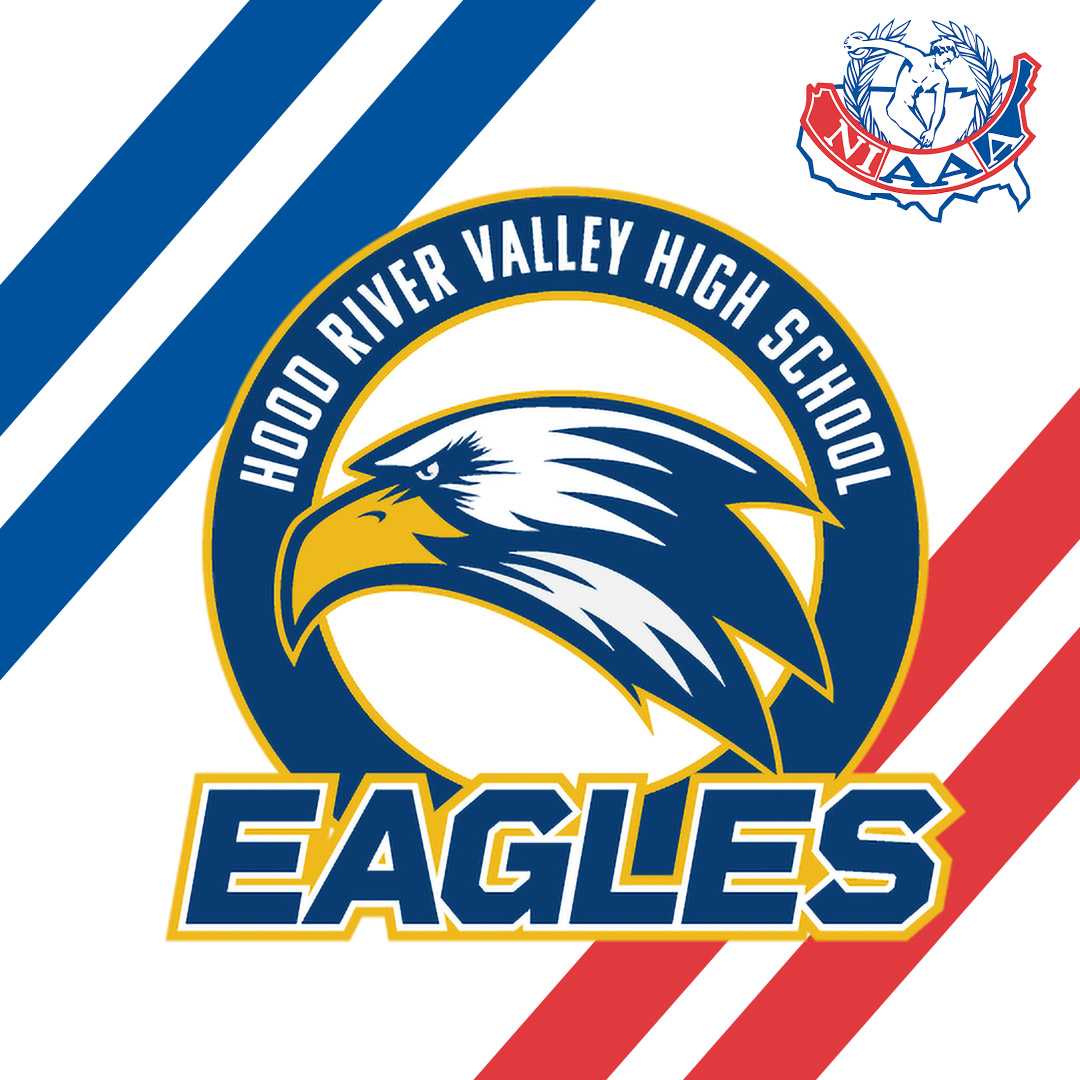 Honored as a 2021 recipient of the NIAAA Quality Program Award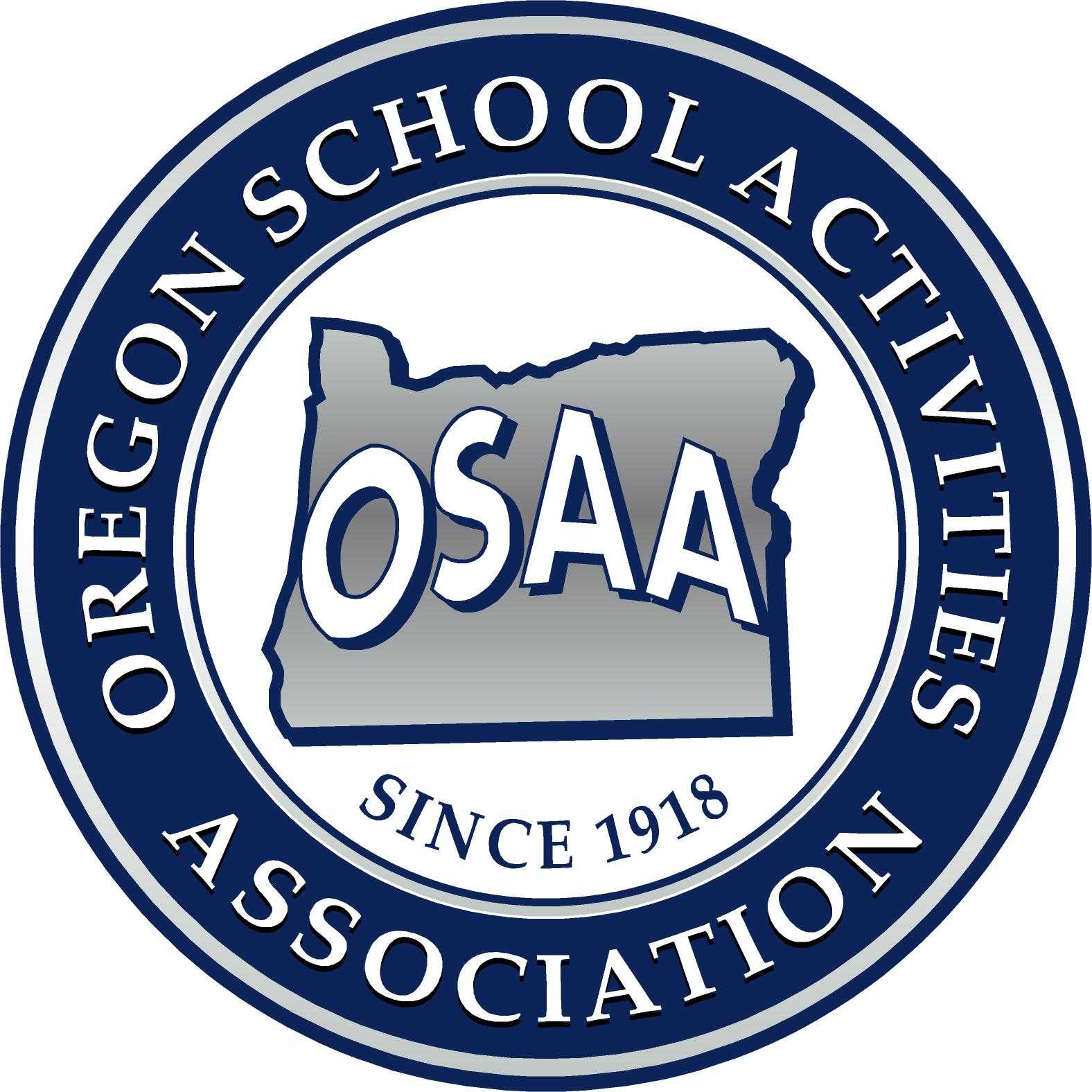 New representatives hail from Salem-Keizer, Beaverton and Heppner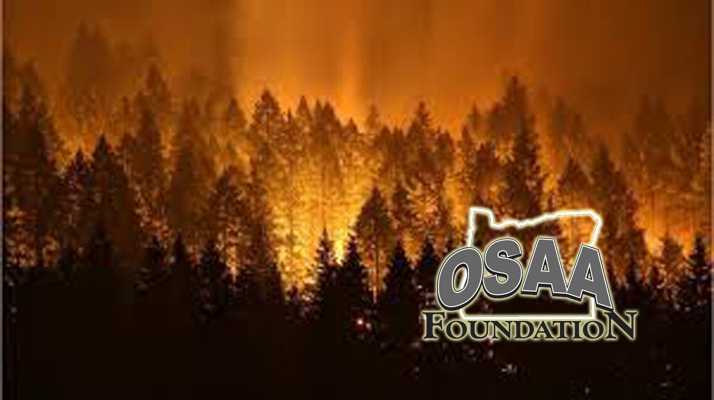 Fund is aimed to help high school communities bounce back from disastrous events.