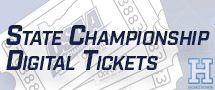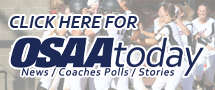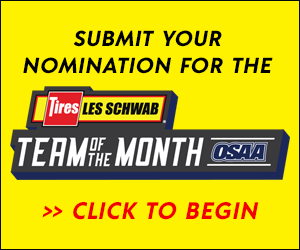 Dance/Drill AD and Coach Information

Championship Schedule
» Championship Schedule
Championship Results will be posted at the end of competition each day.
Grand Finale Information
»
4A/3A/2A/1A Grand Finale
»
Show Grand Finale
»
6A Grand Finale
»
5A Grand Finale
AD/Coach Information
(Updated 3/9/2022)
» AD/Coach Information
Includes information regarding tickets, lodging, spectator conduct, pre-state reminders, packet pick-up, seating info and map, general schedule, awards, souvenirs
State Registration Form
» 2022 OSAA State Championship Program Information
Enter program information including roster, music, cue sheet, team photo, etc. Due by 3/9/2022.
Dance/Drill Handbook
(Updated 1/18/2022)
» Dance/Drill Handbook
Contains the season dates, NFHS rule changes, OSAA Dance/Drill policies, state championship information, divisions, and OSAA general policies

Spectator Information
(Updated 3/9/2022)
»
Spectator Information
Includes information regarding tickets, lodging, spectator conduct, championship schedule, awards, souvenirs
Broadcast Schedule

State Rules Interpreter Bulletins
Reminders / Memos
» 2022-23 NFHS Spirit Rule Changes
Here are the 2022-23 New Rule Changes for Spirit, including hair adornment and padding requirements

»NFHS: Reducing Injury through Rule Changes
Details in the NFHS document Reducing Injury Risk During Inversions, Release Stunts and Tosses are the Focus of 2021-22 High School Spirit Rule Changes

» OSAA Practice Model
Including Q&As