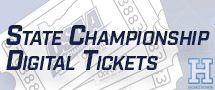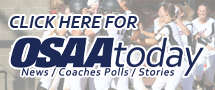 Showing articles tagged "4A"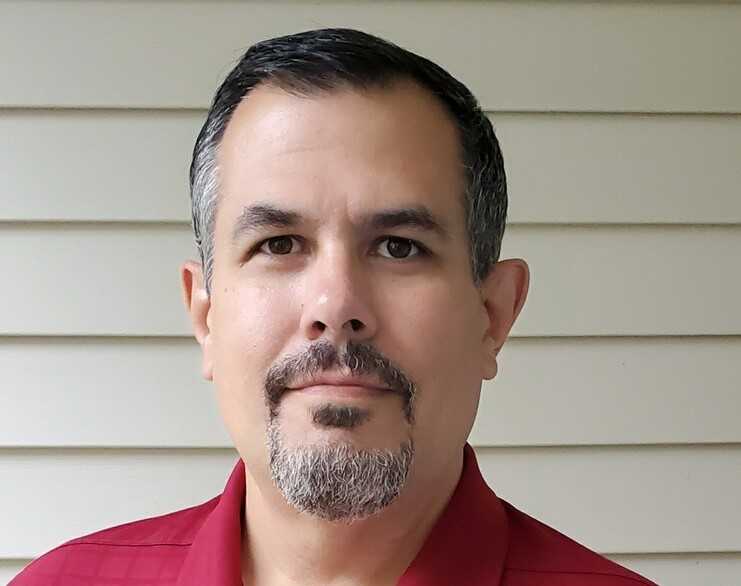 The Dalles turns to Estacada defensive coordinator Marc Schilling; Parkrose hires Stephen Nesmith, who coached in Pittsburgh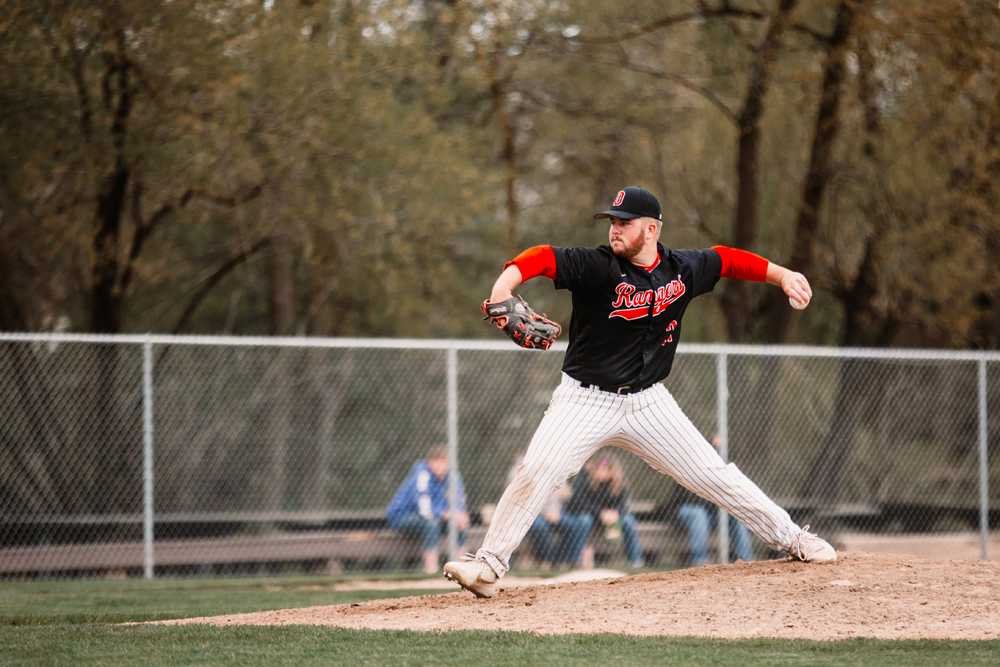 All-State performers, players of the year, pitchers of the year and coaches of the year in all classifications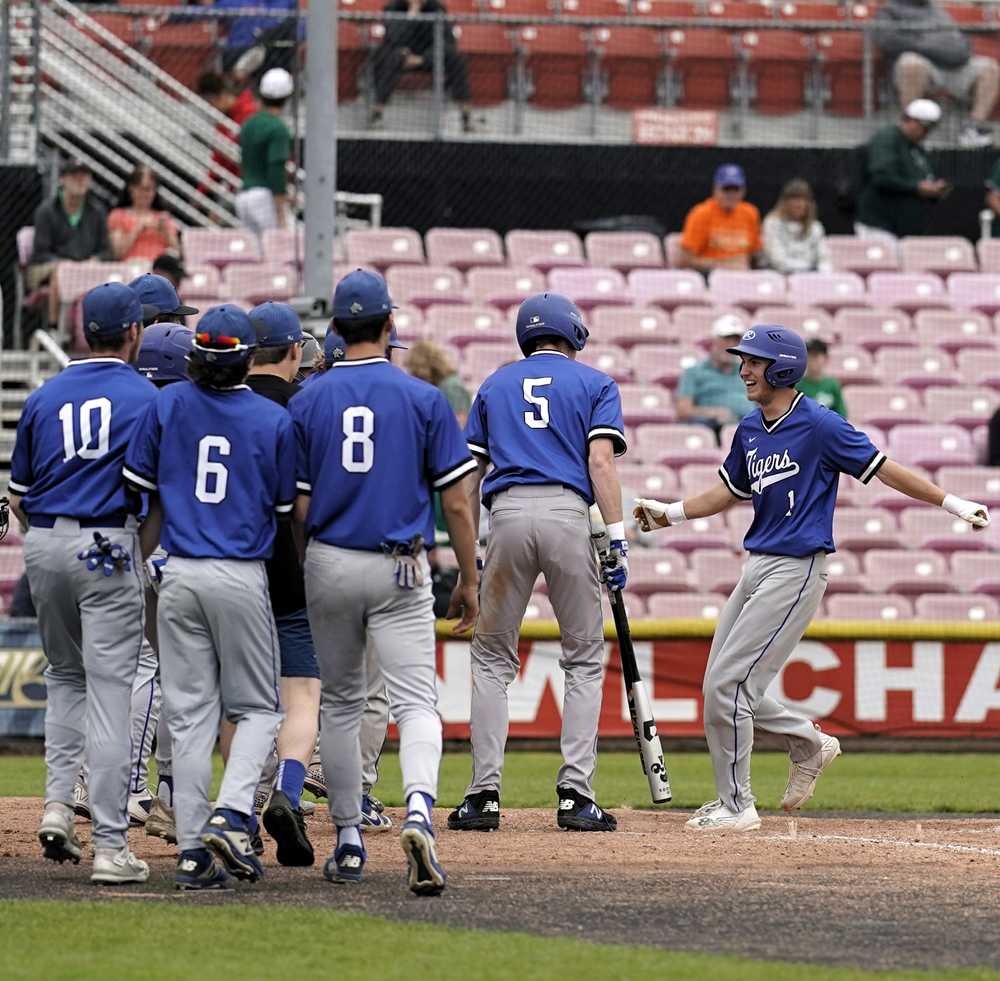 Tigers put 10 on Hidden Valley, which had only yielded 5 runs in its last 13 games; in revenge for last year's championship loss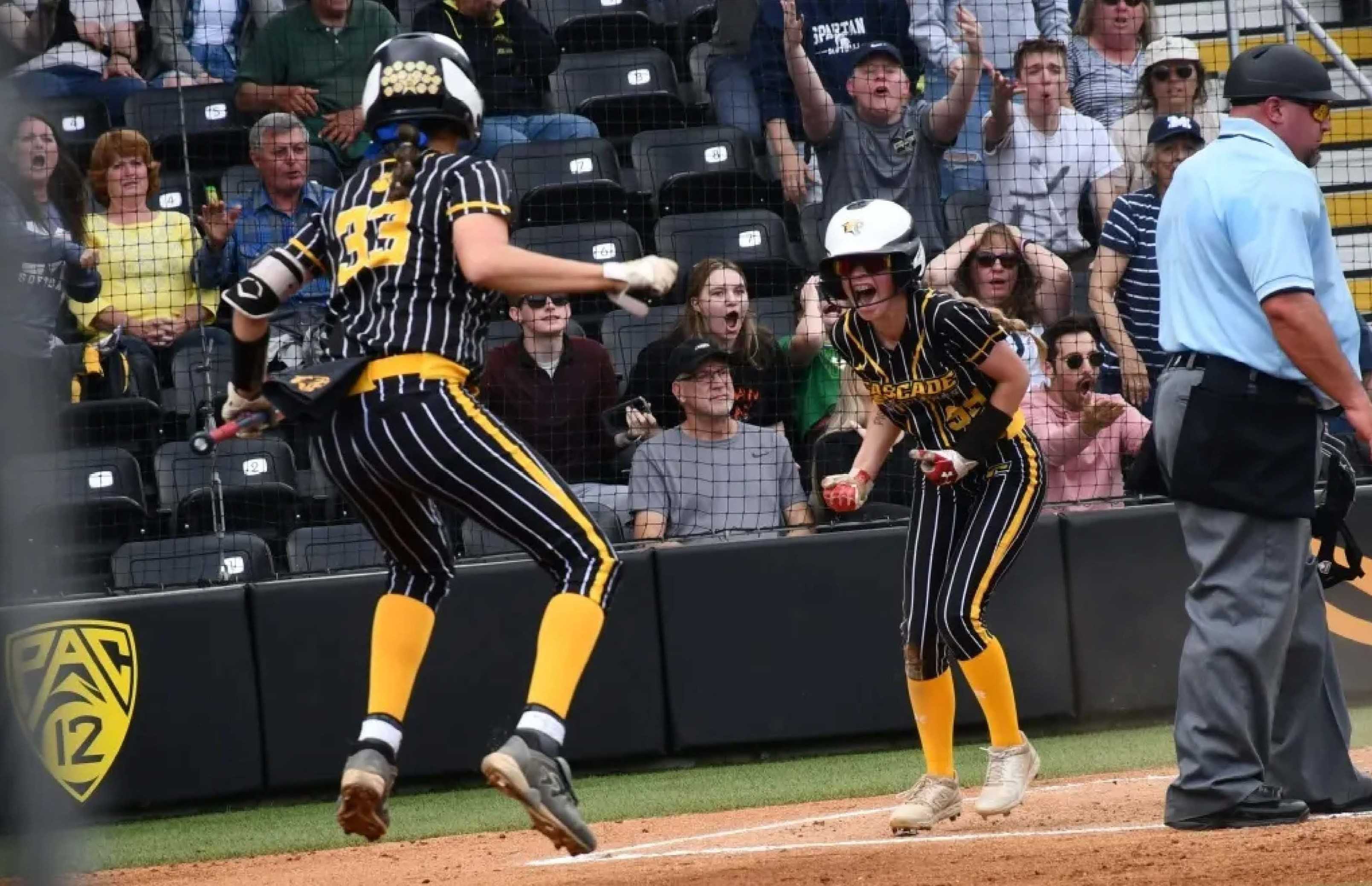 No. 2 Cougars find their offense against Spartans ace Malia Williams to win 3-2, claim first state championship since 2011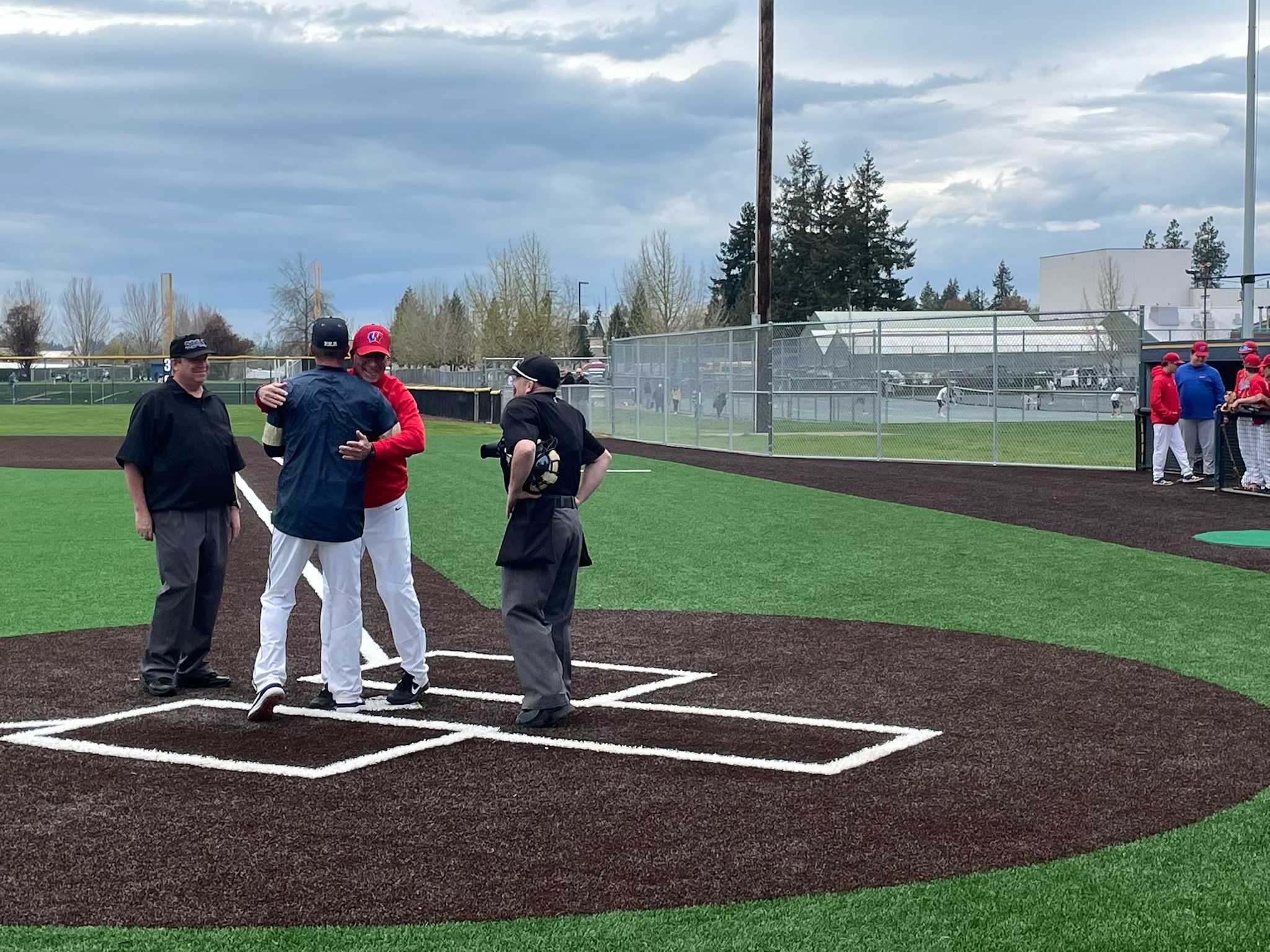 Cinderella stories for coaches at Lebanon; Canby; La Grande/Hidden Valley in compelling 4A final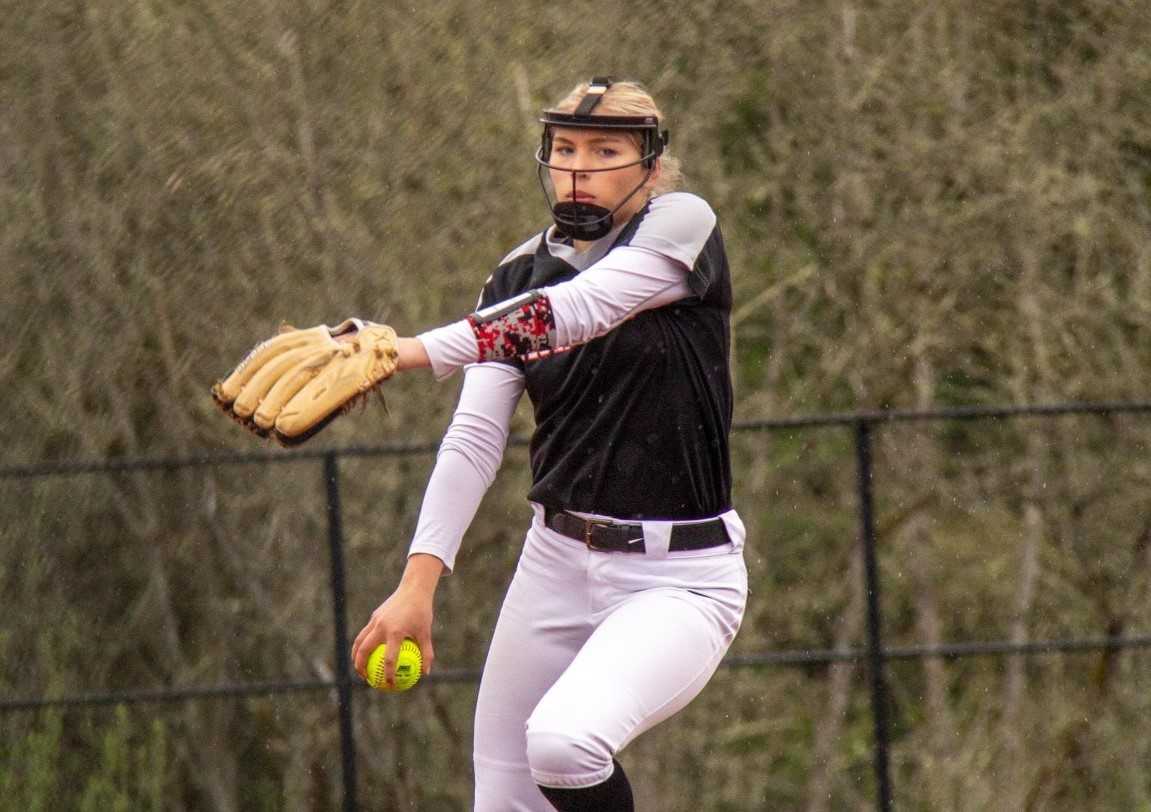 Fate turns in the postseason for Oregon City, which meets No. 1 Tigard in all-TRL 6A final; Pendleton, Wilsonville collide in 5A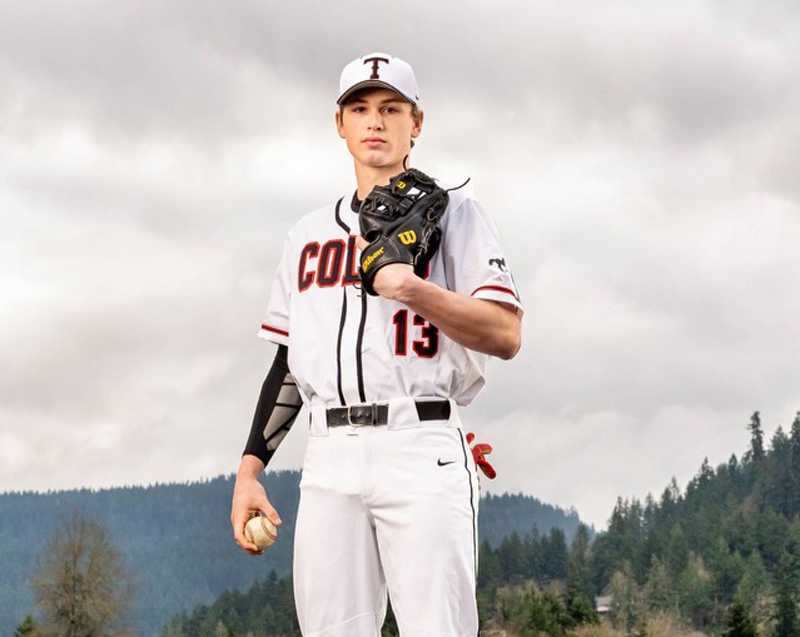 Every other week during the spring season, we talked Oregon high school baseball. Hope you enjoyed it!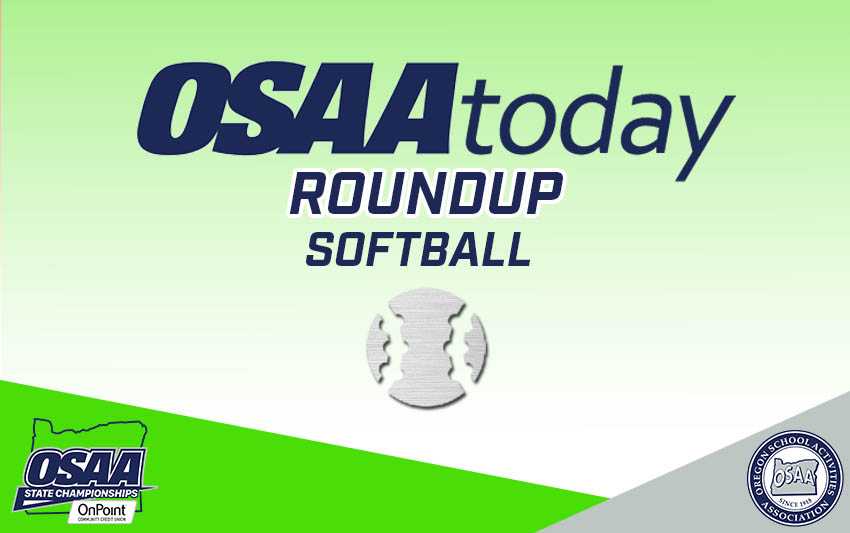 Sophomore Lily Riley pitches the Pioneers past the No. 2 Lava Bears 4-0 in nine innings; Pendleton, Wilsonville reach 5A final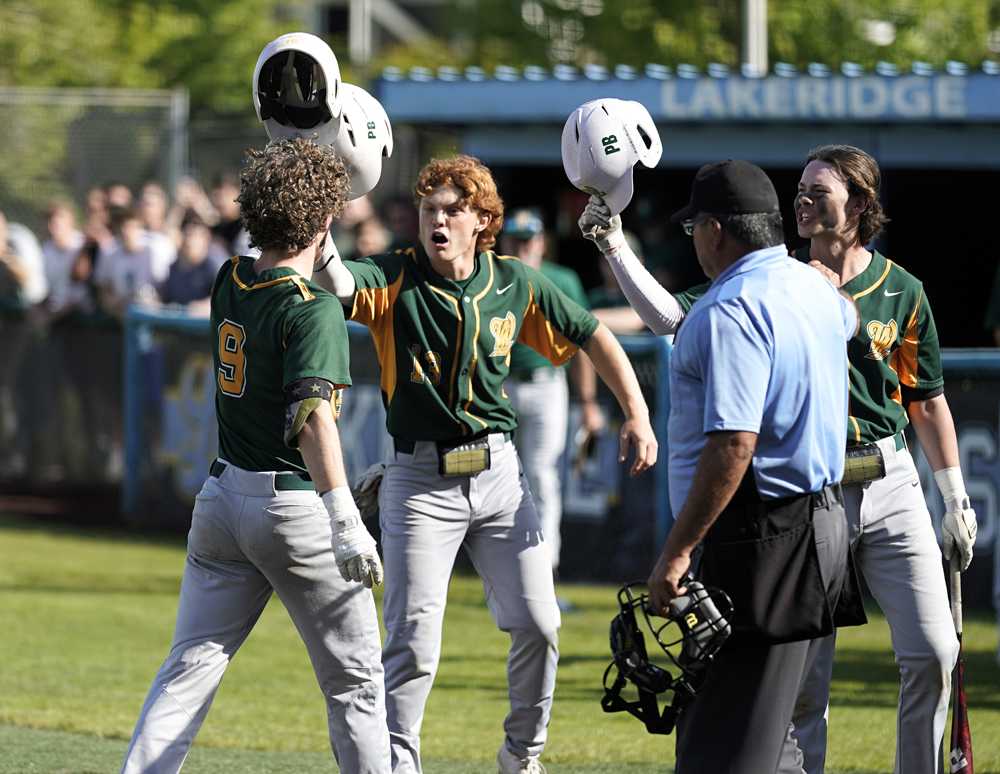 A look at Tuesday's semifinal playoff baseball games in the OSAA / OnPoint Community Credit Union State Championships: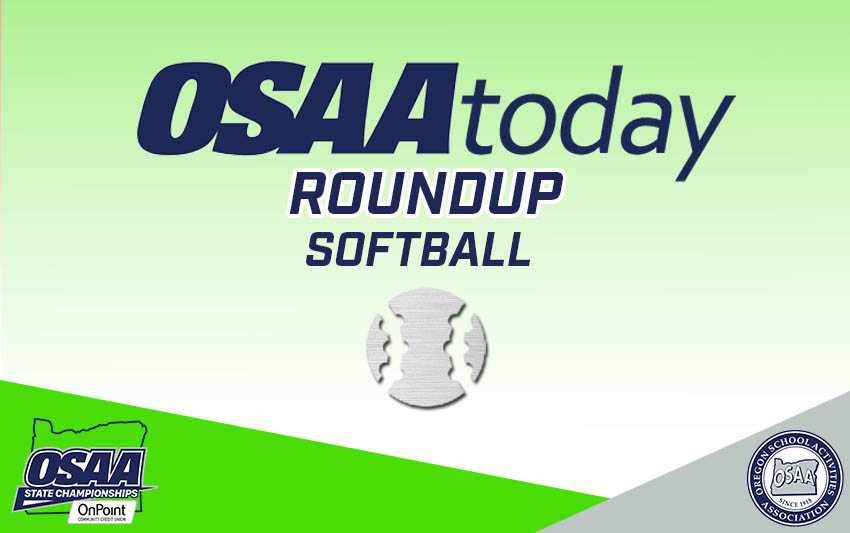 Oregon City wipes out 3-0 deficit to eliminate surprising Lions 4-3 in quarters; Bend hits five home runs to oust McMinnville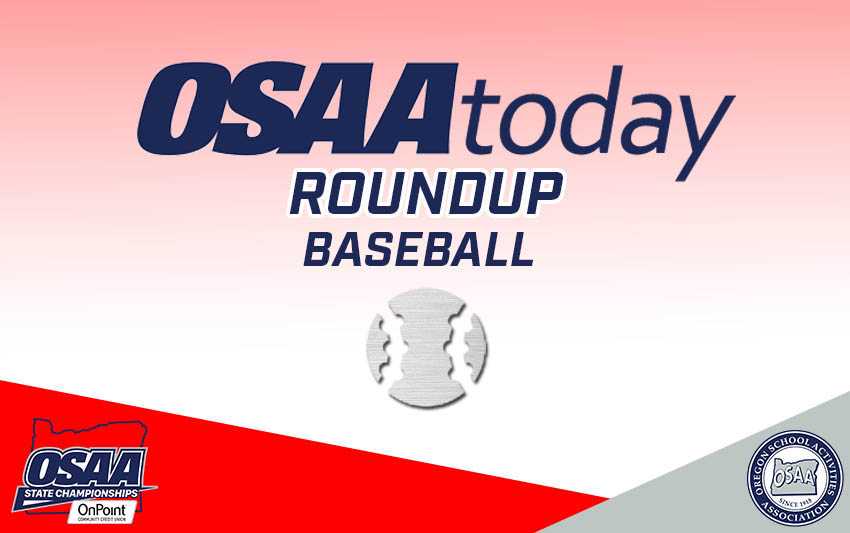 A look at Friday's quarterfinal playoff baseball games in the OSAA / OnPoint Community Credit Union State Championships: